Hello Dear Reader!
Some time ago, our colleague Kasturi told us about hygge, a Danish concept which means a mood of coziness. All of us took the last week of December off in what became a hygge week. Not all of us came back any wiser, but we now understand the addictive appeal of it. Smart people, those Danes!
Since that week in December, much has changed in the world. AI is taking over the world and one of the biggest casualties so far are tech jobs. (Disclaimer: I used Notion AI to improve this article)
We sent our first newsletter in September 2020, and there are so many new happenings since then. Right ho!
life at 3sc
✨ new ahmedabad studio
We opened our first studio space in Ahmedabad in October. Our small, eclectic space, inspired by Mughal, Rajasthani, and Gujarati design patterns, with its industrial elements, vintage electronics, local furniture, and greens, create an experience that encourages collaborations. Or coziness as a friend put it: "how does anyone get any work done here? I will just lounge here with my book". Well, you're welcome for that too.
this swing is a prized possession that inspires people to quite literally fight for a spot.
There's also a beautiful Eric Spiekermann poster, thanks to our friend Noopur, that graces a wall.
Navratri celebrations
3SC team members travelled to Ahmedabad for opening of the studio. Who can resist the charm of a garba night?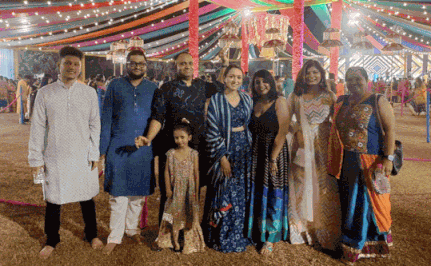 here's a larger gif that's better
long-term benefits of sharing deep-friend fafda with your colleagues are under-documented.
work
Now that we have whetted your appetite, it's time to present the main dish with some work-related news - in bite-sized kebab points.
We designed a leading e-commerce platform in 2022 - including icons, graphics, interaction & interface, and design system. A Sneak Peak follows.
Our team worked with Zolve and designed everything from product features & capabilities, to landing pages, to marketing sites. We also audited and catalogued their entire design system, as a proof of our inexhaustible love for design.
Landing page for one of Zolve's offerings
Bhavya contributed editorial illustrations to Current Conservation's story about field research in Madagascar. Current Conservation is an open-access magazine that we redesigned in 2020 and we are so glad to continue our work with them.
Bhavya also designed and submitted proposals to Unicode to include emojis for crow, toucan, and sparrow. While Unicode takes millenniums to approve emoji applications, you will find them on slackmojis.
We post a lot of previously unreleased work on our Instagram page - for example, this mad product page for Vibrant Living, or this futuristic podcast cover for a BIIIG co.
community
DesignUp Ahmedabad Meetup
In December, we hosted the first-ever DesignUp Ahmedabad meet-up with Jay Dutta. Design practitioners from different backgrounds gathered and chatted about evolution of software tools, the role of AI in design; and academic projects.
Copious amount of 🍕was had.
team
Karthik, Regional Component Auditor & Design System Comptroller, 3 Sided Coin, has released v1 of his icon system, Inco. In his own words,
These icons are made with strokes to allow them to modified easily to match UI style and easily animated in after effects.
Kasturi has been experimenting with typography.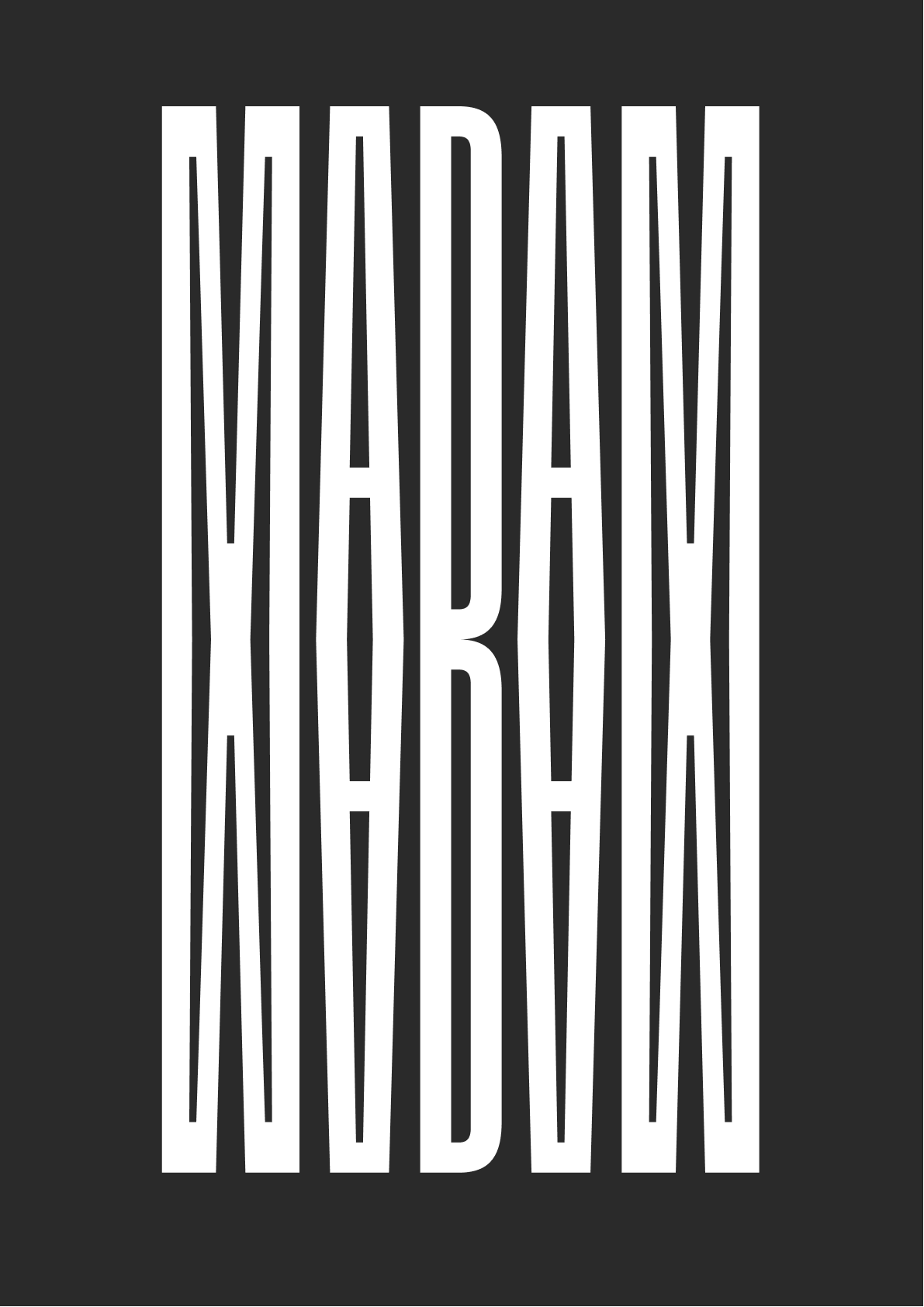 palindrome using grandmaster by TDF
hustle
As we emerge from our slumber, we are reviewing our processes, policies, and our internal and external interactions. We are putting a lot of work in front of the world - including articles; Instagram, Dribbble, and Behance posts; and of course, this newsletter.
Learning
2023 started with a dream learning opportunity - a five-part Indic typography workshop with Pooja Saxena. Our team is learning the basics of Devanagari typefaces and we hope to expand our knowledge to other Indian languages and scripts.
From 3 Sided Coin twitter
In addition, we are running internal workshops for presentation skills and tactics, how to manage our component libraries, design systems and file system.
good stuff
forward
Dessert Roz is ready for the next sweet - the crowd-favourite Gulab Jamun. We launched the coming soon page, and are uncontrollably excited for the main microsite this month.
Get ready for the Mithai Cinematic Universe
In the previous newsletter, we promised updates on D2CR - our direct-to-consumer brands review platform. Since then we have been busy with client projects to make any big progress on this. Our goal is to wrap up the designs by the end of January and move the project to its next phase.
We are looking for new collaborations across web and editorial design; and product design. If you or someone you know needs help with design, you know who to send them to. 🙂
stay in touch
We want to hear from you! Tell us what you've been up to. We also welcome any music, movie, food, and reading recommendations you have.
And experience some hygge.
From your favourite design studio, 🖖🏽
Abinash, Avinash, Bhavya, Karthik, Kasturi, & Tejas
---
Twitter, Instagram, Linkedin - we post at a mindful frequency!